Hail Damage. Repaired.
We manage large scale hail damage repairs to suit your holding yard or dealer stock logistic needs.

At Repaired365 we provide an end-to-end hail damage repair experience which includes seamless communication, staffing, on-site organisation and quality repairs anytime and everytime.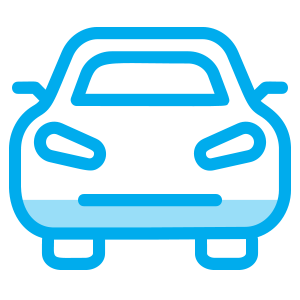 Holding Yards
Our team will attend your holding yard to perform our hail damage repair service to your fleet of vehicles.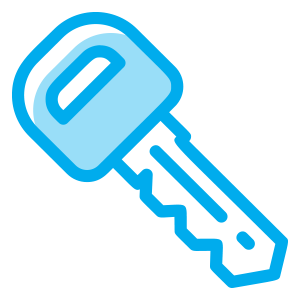 Dealer Stock
We can work on your dealership stock to get your vehicle fleet sparkling new and back to sale.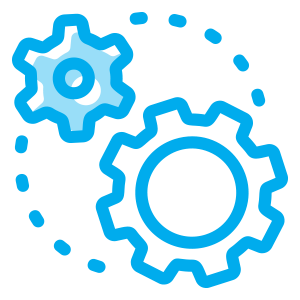 Quality Repairs
Our hail damage repair system ensures quality assurance every time. Contact us to learn more.
About Repaired365
At Repaired365 we work with insurers, large national motor dealers, fleet companies, rental companies, smash repairers and have a business network internationally in USA.
Our past engagements include new and used vehicle repairs on single and multi franchise sites that involve fully operational dealer and logistics locations.
Call us today and bring our project management skills and extensive hail repair experience to your next project.
We show up on time and are ready to go!
Fantastic high quality workmanship.
Your reliable partner in repairs.
Address
PO BOX 444 Swansea NSW 2281

A Division of Hail Network Pty. Ltd.