How much does it cost to remove a dent?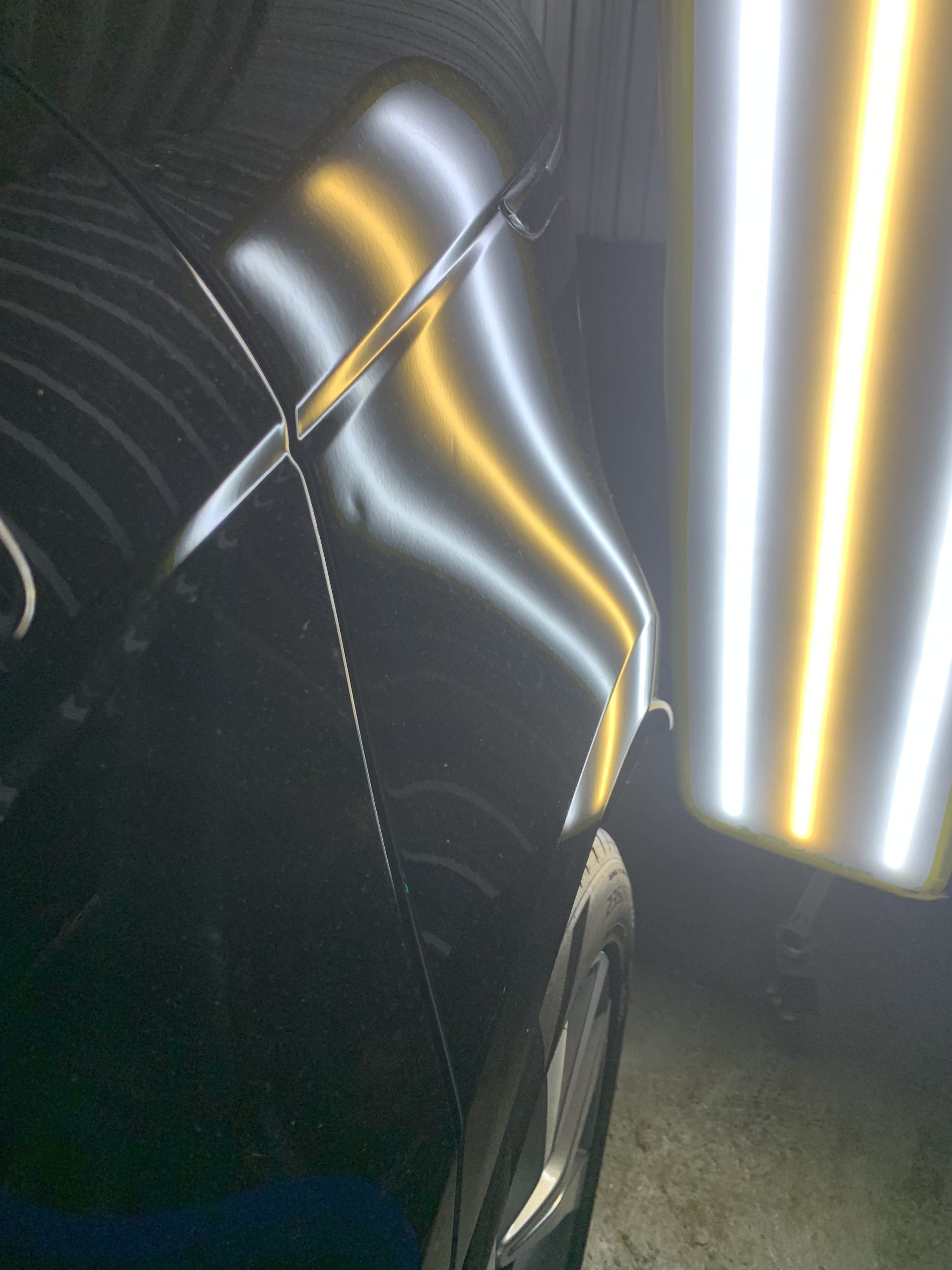 what is the cost of dent repair?
Repaired365 provides professional dent repair services for vehicles of all sizes and shapes at Unit 4, 30-40 Railway st Wickham. We specialise in removing dents from doors, guards, bonnets and other areas of your vehicle. Our repairs start from $75 plus gst, and our results are guaranteed to be satisfactory. We use specialised tools and techniques to quickly and efficiently restore your car's body to its original condition. Our team has the experience and expertise to provide you with the highest quality dent removal services in Newcastle and at an affordable price. We look forward to helping you get your car back to looking its best.
Contact us today to find out more about our services and to get a free quote.
Address
Unit 4 - 40 Railway street Wickham 2293

A Division of Hail Network Pty. Ltd.