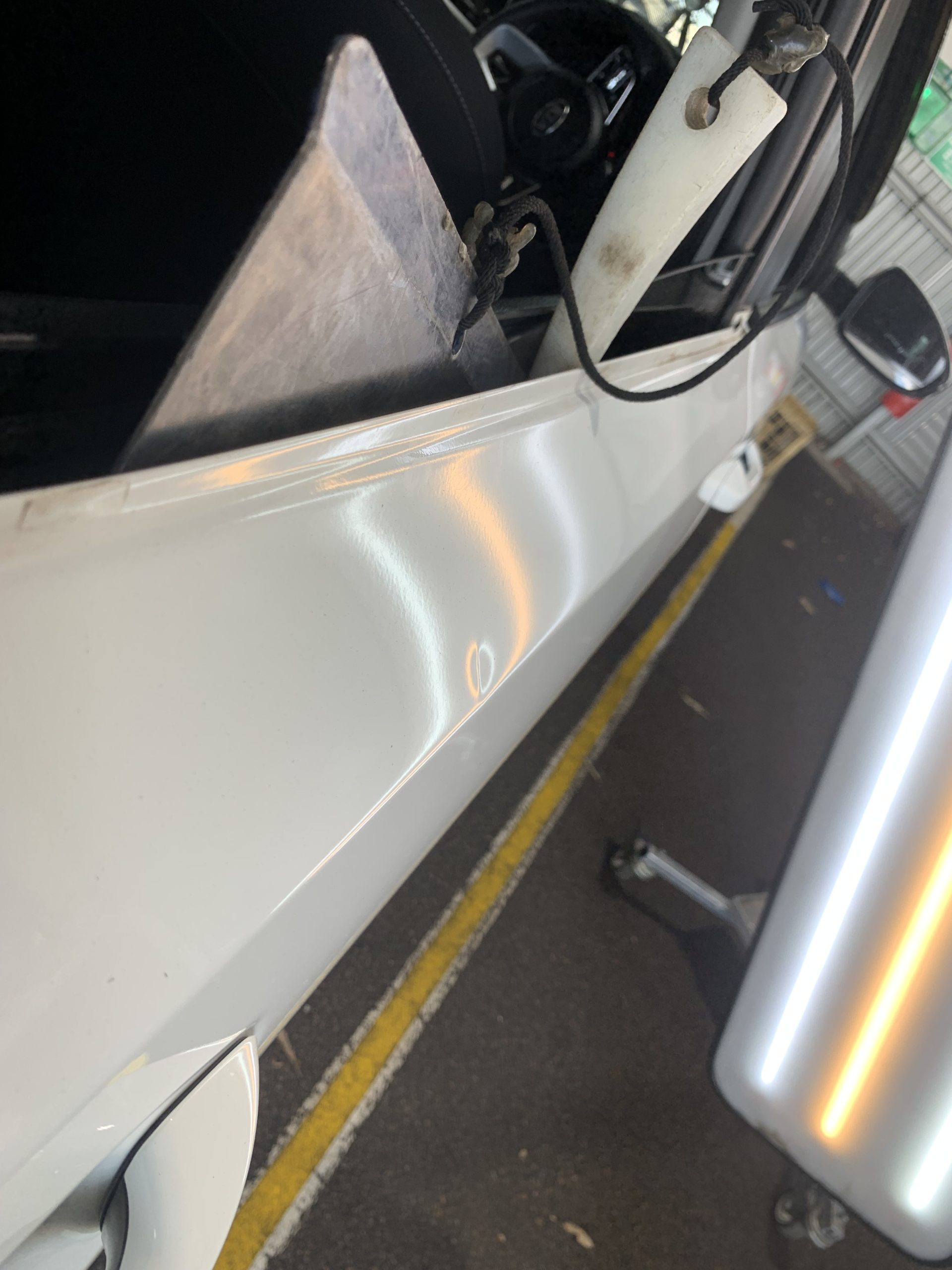 Are you searching for the best mobile paintless dent repair service?
Door dents can be annoying and embarrassing, especially if you have visitors. They can be caused by a variety of things, from an accidental bump to a misplaced toy. Fortunately, there is an easy solution to fixing these unsightly dents.
Repaired365 specialises in repairing dents in doors. Using a specialised tool, we are able to carefully remove the dent without damaging the door.
The repair process is simple and convenient. All you have to do is take a picture of the damage and submit/text/sms it to Repaired365. We will then provide you with a free quote and a timeline for the repair. Once you approve the quote, we will come out to your home or office to begin the repair process.
Our team at Repaired365 is experienced, professional, and friendly. They take care to ensure that the repair is done correctly and quickly. We guarantee our work, so you can be sure that the job will be done right the first time.
If you have unsightly door dents, don't hesitate to contact Repaired365 Paintless Dent Repairs. We will quickly and effectively repair the damage, restoring your door to its original condition. Our services are affordable and guaranteed, so you can be confident that you'll be satisfied with the results.
Contact us today to find out more about our services and to get a free quote.
Address
Unit 4 - 40 Railway street Wickham 2293

A Division of Hail Network Pty. Ltd.