Blog.
Keep up to date with the Latest News from Repaired 365.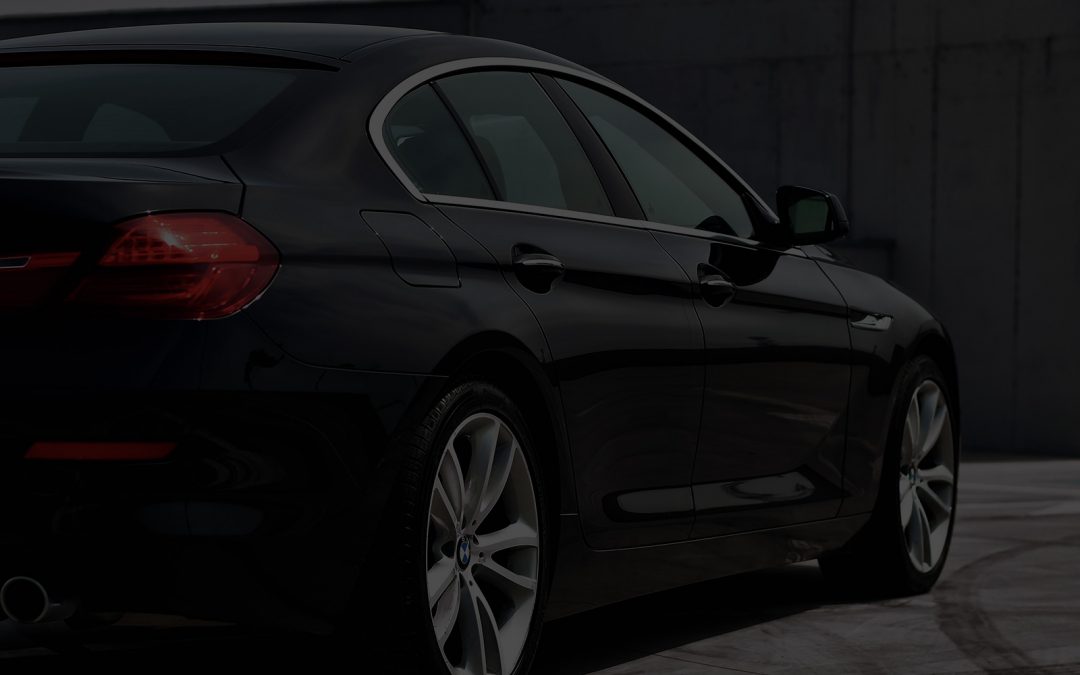 If your new car has a dent and needs repair in Newcastle, you may be feeling frustrated and overwhelmed.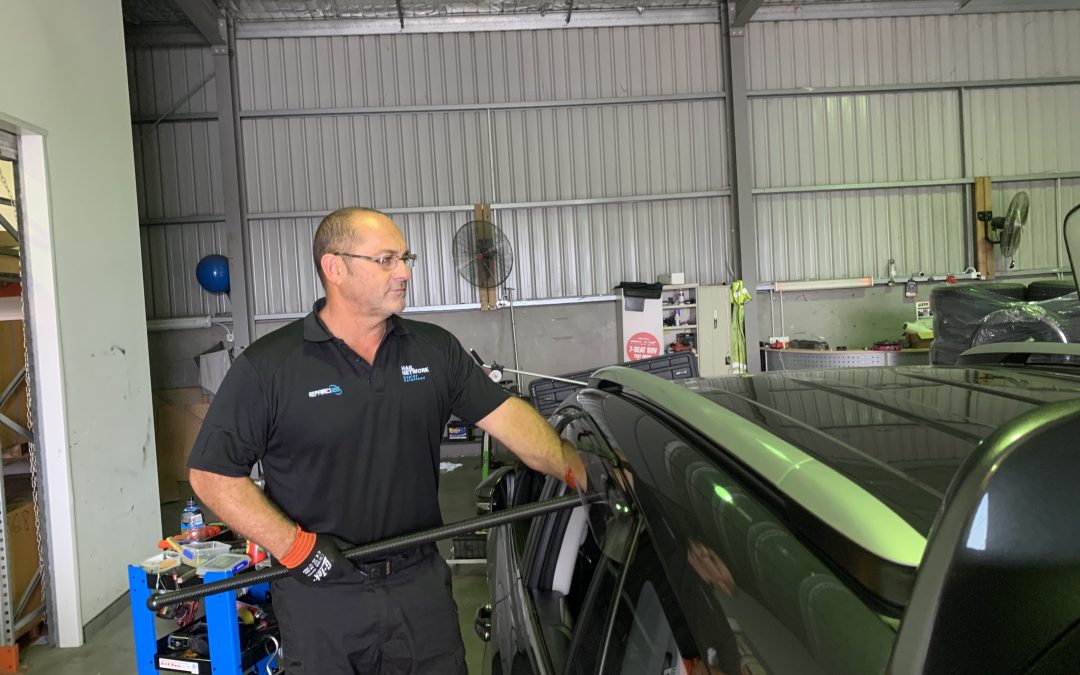 If you're looking for expert hail repair advice in the Hunter Valley, then you've come to the right place.
Newcastle Automotive Industry News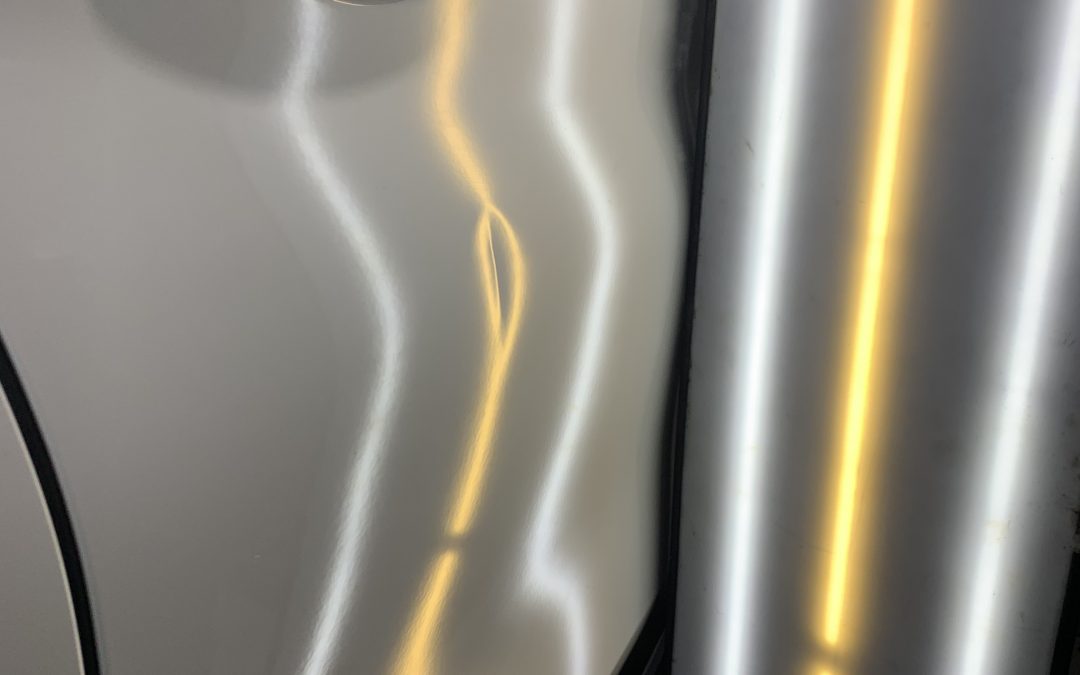 If you're looking for a reliable and affordable paintless dent repair service in Cardiff, GET REPAIRED365
Address
PO BOX 444 Swansea NSW 2281

A Division of Hail Network Pty. Ltd.