Blog.
Keep up to date with the Latest News from Repaired 365.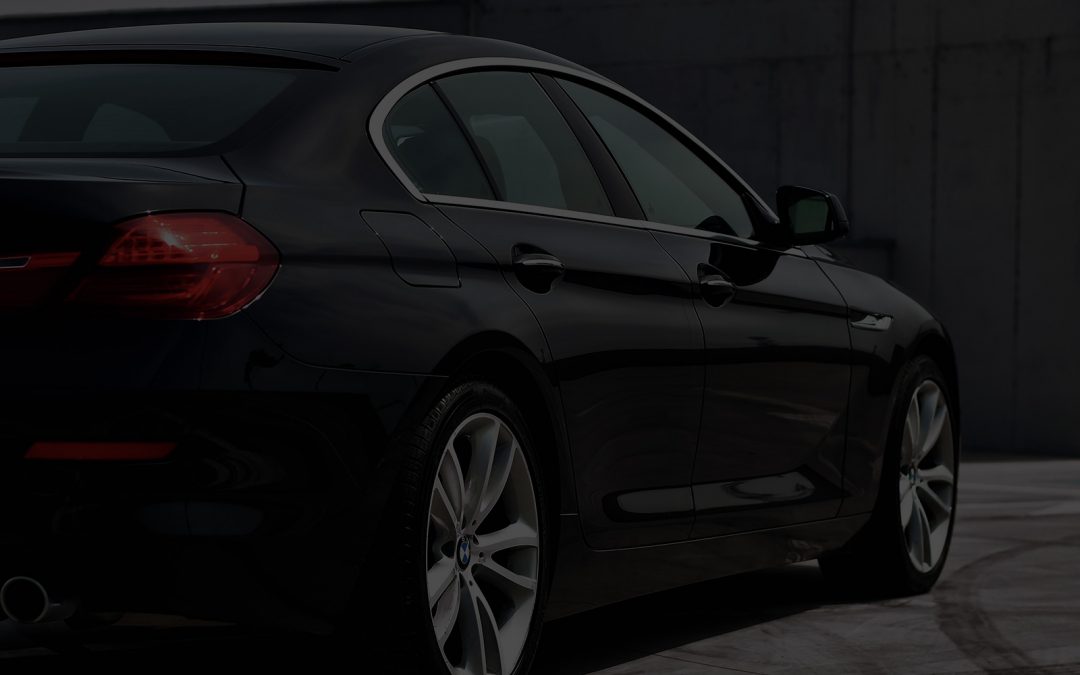 If your new car has a dent and needs repair in Newcastle, you may be feeling frustrated and overwhelmed.
No Results Found
The page you requested could not be found. Try refining your search, or use the navigation above to locate the post.