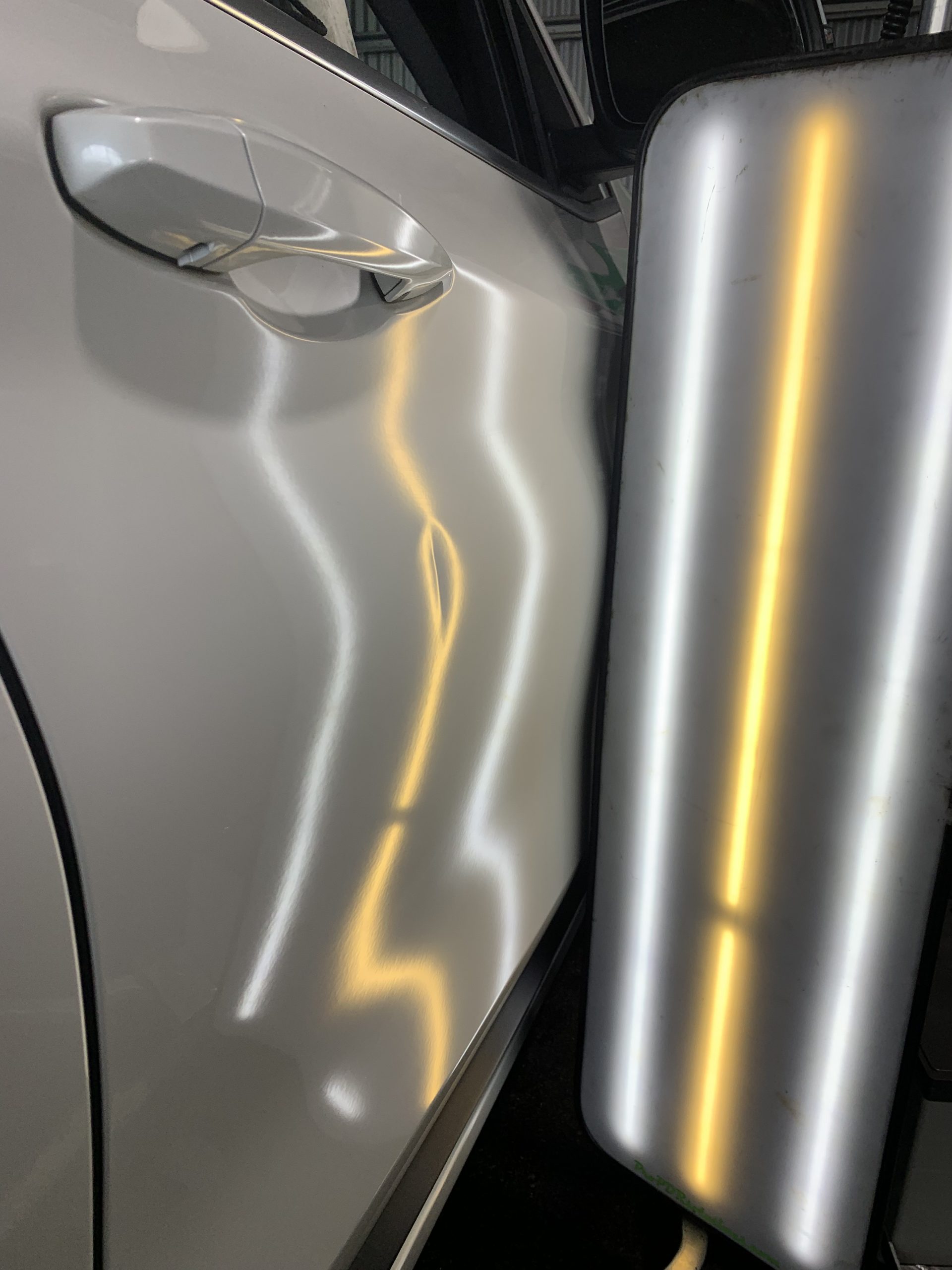 Don't live with unsightly dents, restore your car back to it's former glory! 
Recently had your pride and joy DENTED! If your in the Cardiff area we offer a mobile service to your door step.
Cardiff is a bustling business hub and we can help get your car looking like new again. One of the most popular dent repair services in Cardiff is REPAIRED365 | Paintless Dent Repair (PDR).
PDR is a non-invasive process that uses specialised tools to massage and manipulate the metal of your car's panels in order to remove dents and dings. Another dent repair service available in Cardiff is traditional bodywork. This involves removing the damaged panel and replacing it with a new one. This method is often more time consuming and expensive than PDR. It's a great option for larger dents or dings that have caused significant damage.
Take advantage of our free no obligation quoting service to help you make the right decision. REPAIRED365 | Paintless Dent Repairs working in and around Cardiff almost every day, give us a CALL to arrange an inspection.
Address
Unit 4 - 40 Railway street Wickham 2293

A Division of Hail Network Pty. Ltd.