Newcastle Automotive Industry News
Cardiff Dent Repair to a crease in a door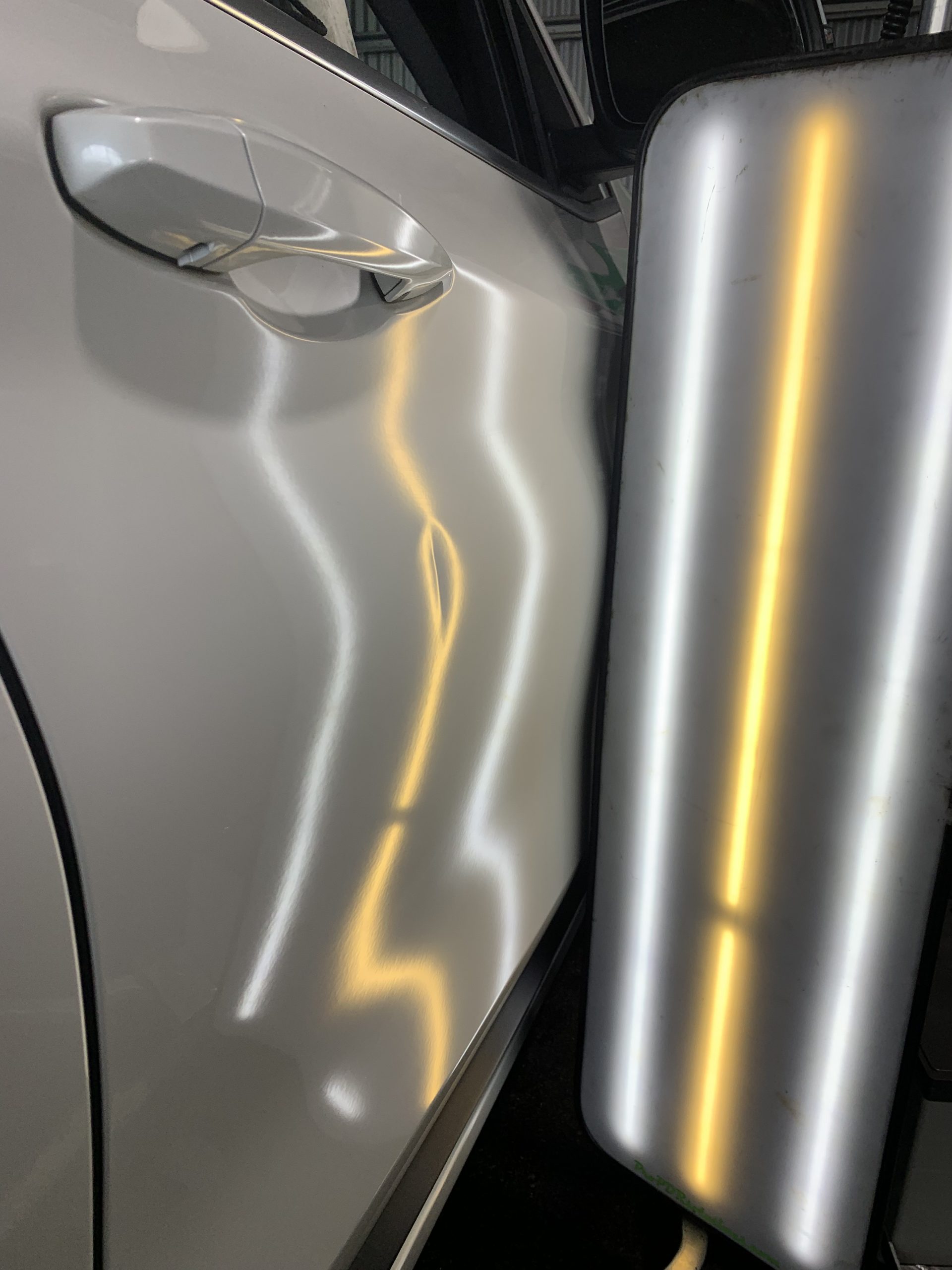 Paintless dent repairs in Cardiff.
Do you need to get a tricky door crease repaired in the Cardiff area?
Paintless dent creases are a dent usually caused by the leading edge of another door. This type of dent has a repair which uses specialised tools and techniques to push dents and creases out of metal surfaces without the need for any additional paint or bodywork just like this BMW door crease repaired in Cardiff by REPAIRED365.
This process is ideal for minor dents and creases, and can help restore the original look and shape of your car without the need for costly repairs or repainting. The process is also safe and environmentally friendly, so you can be sure that your car is in the best shape possible
GOT DENTS. GET REPAIRED365.
Address
Unit 4 - 40 Railway street Wickham 2293

A Division of Hail Network Pty. Ltd.