Newcastle Automotive Industry News
Cardiff Dent Repair to your roof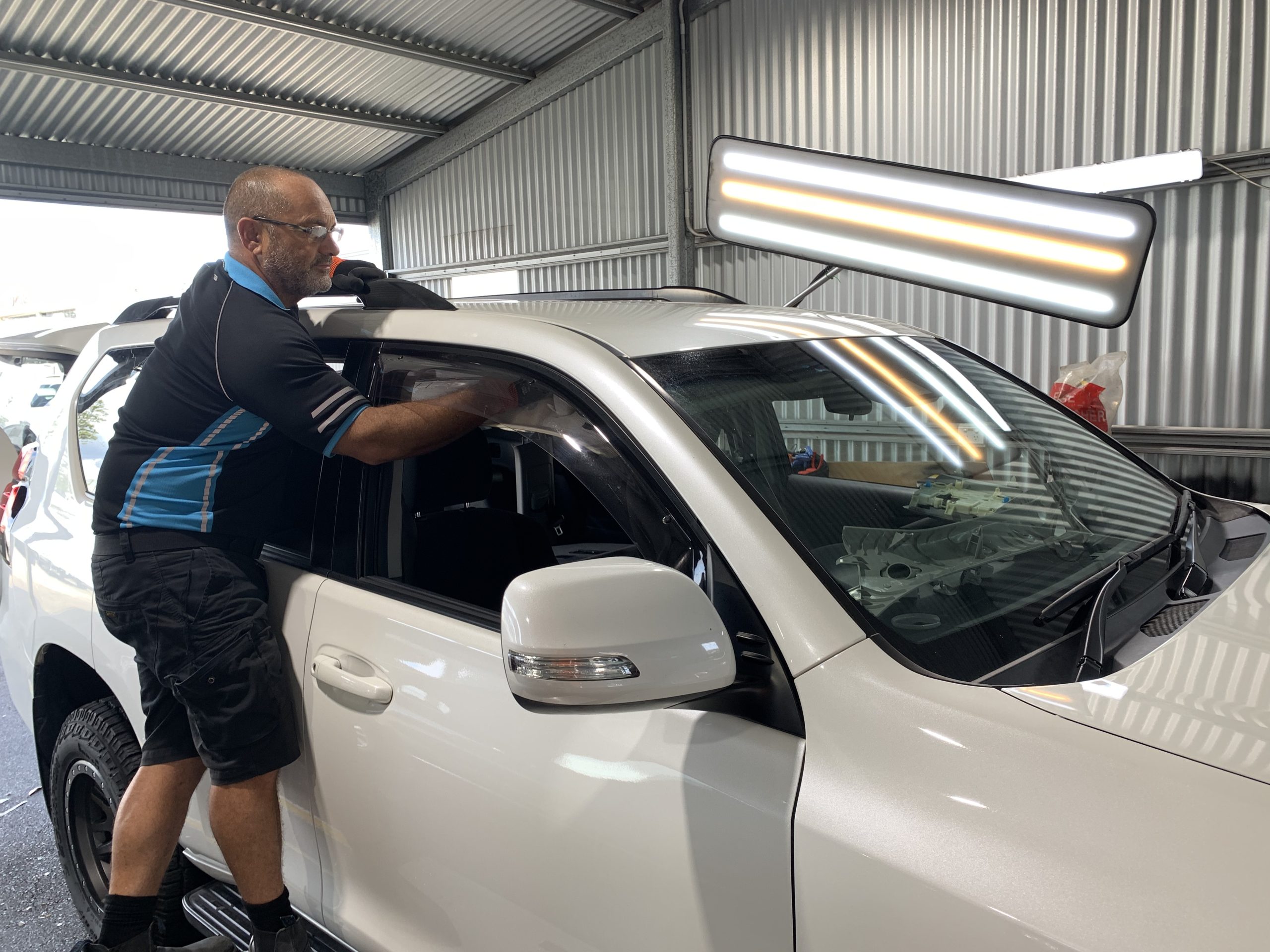 If you're looking for a reliable and affordable paintless dent repair service in Cardiff, look no further than REPAIRED365.
REPAIRED365 specialises in paintless dent roof repairs and can help restore the look of your car's exterior with a quick and easy repair.
Paintless dent repairs are a great way to fix minor dents and dings in your car's roof without having to worry about using any type of paint or body filler. Using specialised tools, REPAIRED365 can massage and push out the dent from the underside of the car, so there's no need to worry about paint damage or surface scratches.
The process begins with a thorough inspection of the damaged area. This is to ensure that the surface is in good condition, and that there are no hidden structural problems with the roof. After the repair is complete, I'll be sure to check the area for any remaining damage and make any necessary repairs.
This process is usually quick and easy, and you can usually expect 3 to 4hrs repair time for the roof repair service. Using paintless dent repair is a great way to maintain the look of your car's exterior while also saving money. The process is also safe and environmentally friendly, so you can be sure that your car is in the best shape possible with REPAIRED365.
Address
Unit 4 - 40 Railway street Wickham 2293

A Division of Hail Network Pty. Ltd.