Newcastle Automotive Industry News
Newcastle Automotive Industry News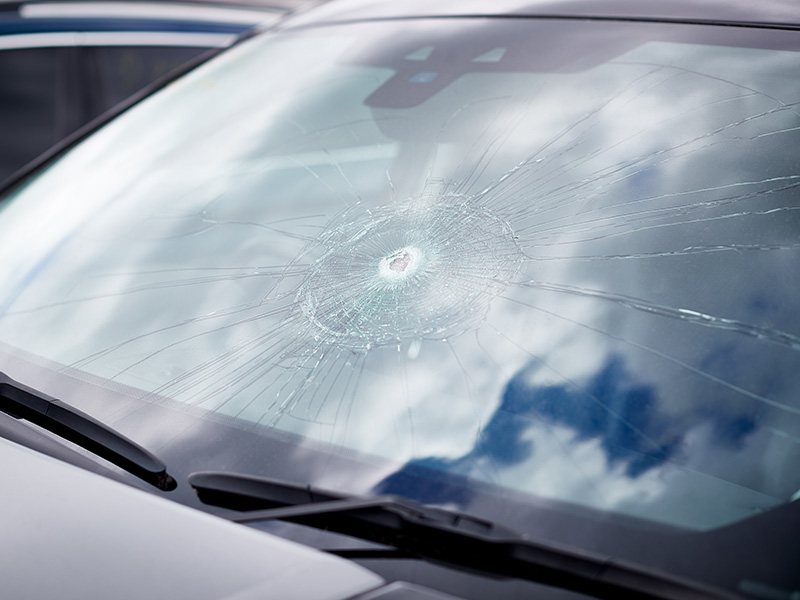 Newcastle, NSW is a bustling hub of automotive car sales news.
Here in Newcastle you can find the perfect car for any budget. With a wide selection of new and used vehicles available, many dealerships are offering finance options to make purchasing the car of your dreams a reality. And if you're looking for a used car, there are plenty of well-maintained options at great prices you can search used cars at Kloster Group also at AHG's dealerships like Cardiff Toyota, Crossroads Glendale, Hunter VW and Isuzu . For vehicle maintenance and repair, the city is also home to a variety of specialised auto shops and mechanics. So, no matter what you're looking for, Newcastle is the perfect destination to find the perfect car. If you've GOT DENTS. GET REPAIRED365 we're here to help!
Address
Unit 4 - 40 Railway street Wickham 2293

A Division of Hail Network Pty. Ltd.