Hail Damaged Car? Paintless Dent repair in Cardiff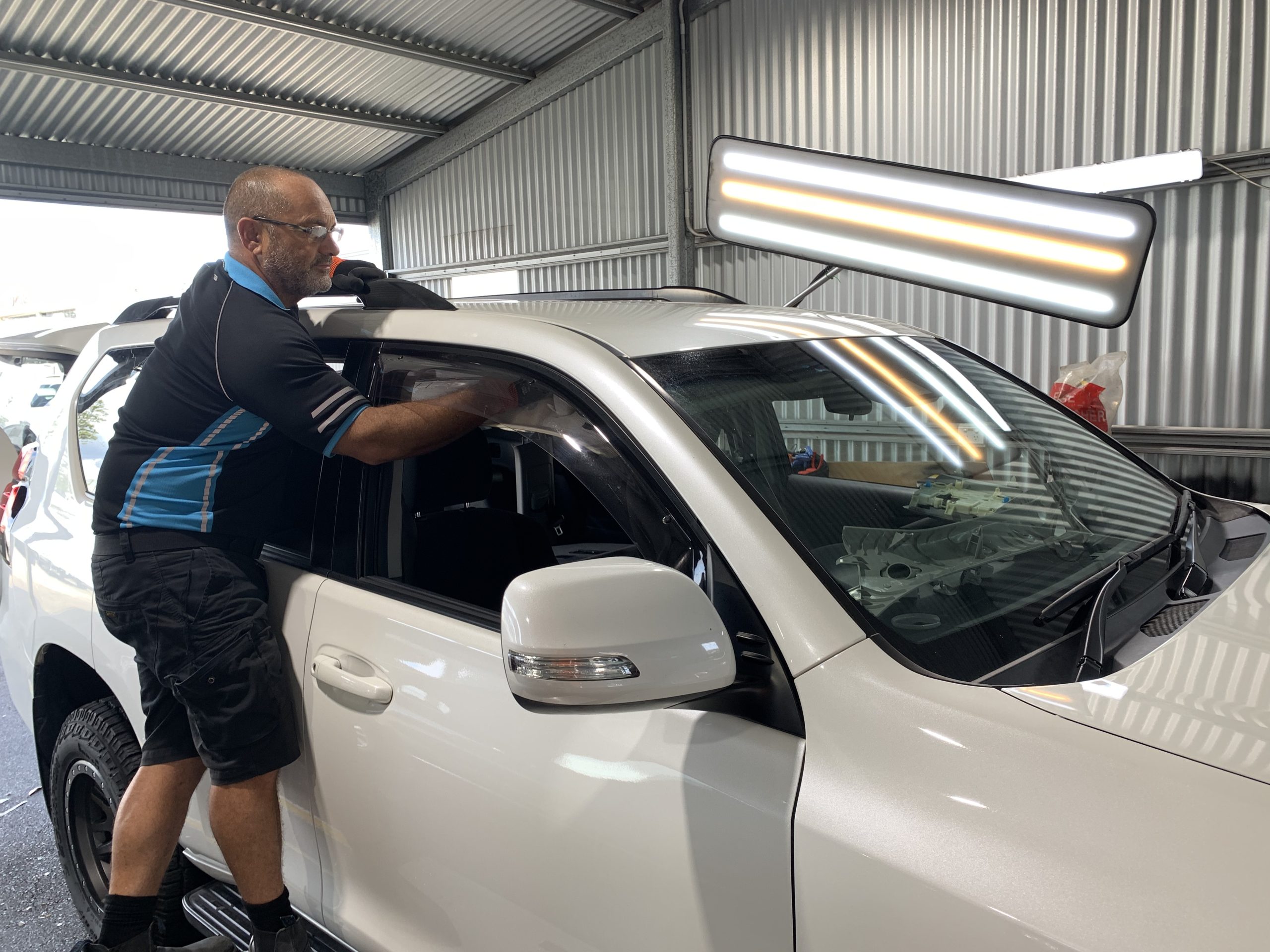 Is your car Hail Damaged?  Get Your Vehicle Looking Like New Again With Repaired365 Paintless Dent Repair in Cardiff. 
Repaired365 Paintless Dent Repair offers the perfect solution for all your hail damage repair needs.
Our experienced staff are committed to providing you with the highest quality service, and our state-of-the-art technology makes it easy to get your vehicle back to looking like new again.
With paintless dent repair, we can repair the damage caused by hail quickly and easily, and without having to repaint your vehicle.
The process is faster and more affordable than traditional dent repair, and it also means that you don't have to worry about having to repaint your car to get the perfect, factory-fresh look.
Our team has the skills and experience to repair any type of hail damage, from small dings to large dents.
At Repaired365 Paintless Dent Repair in Cardiff, we take pride in providing each of our customers with a stress-free and hassle-free experience.
We use only the best tools and techniques to ensure that your vehicle looks its very best.
We also offer a satisfaction guarantee, so you can rest easy knowing that your vehicle will be repaired to the highest standards.
Don't settle for a vehicle that looks less than its best.
Get your vehicle looking like new again with Repaired365 Paintless Dent Repair in Cardiff.
Contact us today to find out more about our services and to get a free quote.
Address
Unit 4 - 40 Railway street Wickham 2293

A Division of Hail Network Pty. Ltd.