Searching for a mobile paintless dent repair service in Cardiff?
Mobile Paintless Dents in Cardiff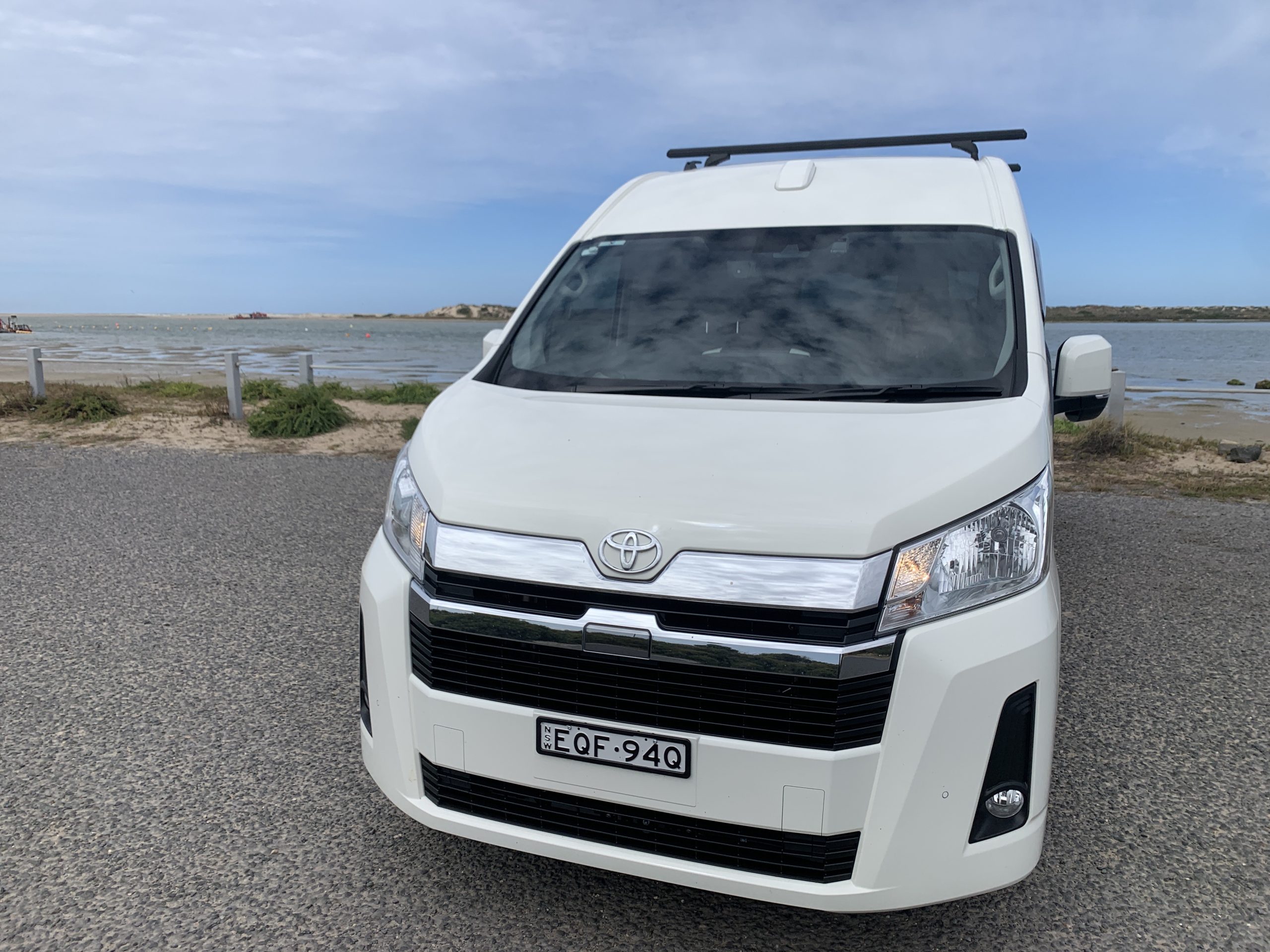 Dent Repair Newcastle
At
RE
PA
IRED
365
,
we
understand
how
important
it
is
for
vehicle
owners
in
Newcastle
to
have
their
vehicles
look
their
best
.
That
'
s
why
we
offer
paint
less
dent
repair
services
from our small workshop at Unit 4, 30-40 Railway Street Wickham or a Free mobile service by appointment.
Our team of highly trained technicians has extensive experience in all aspects of paintless dent repair. We use the latest technology to repair dents and dings without damaging the paint job. This means that our repairs are both cost-effective and efficient. We are committed to providing the highest level of service to our customers in Newcastle.
If you're looking for a reliable and cost-effective paintless dent repair service in Newcastle, then look no further than REPAIRED365.
Contact us today to find out more about our services and to get a free quote.
Address
Unit 4 - 40 Railway street Wickham 2293

A Division of Hail Network Pty. Ltd.