Searching for the best paintless dent repair service in Warnersbay?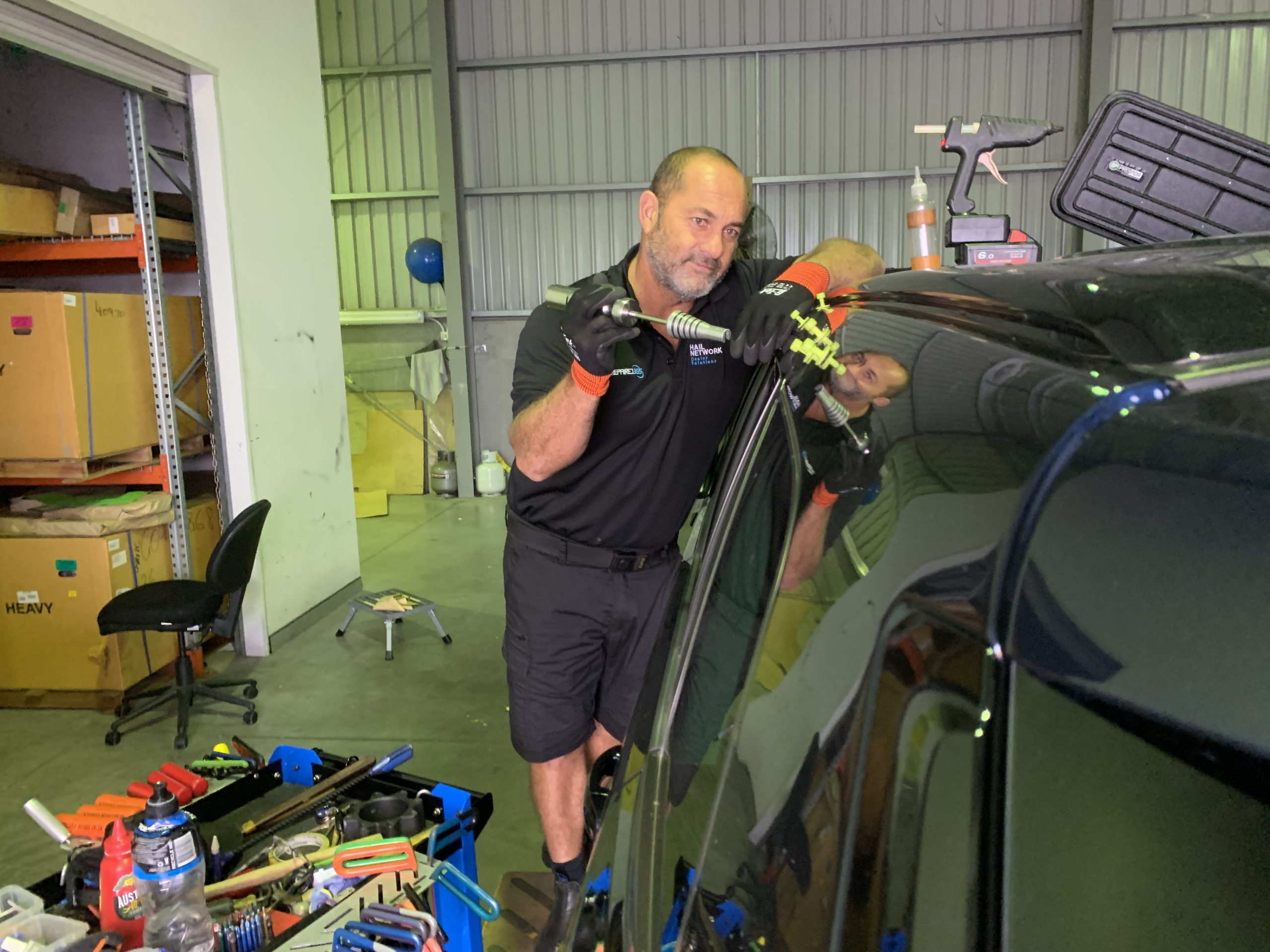 Are you searching for the best paintless dent repair service in Warnersbay?
Repaired365 is a professional paintless dent repair (PDR) servicing Warnersbay, NSW. We offer a range of services, from hail damage repair to panel dent removal and crease repair. Our experienced technicians use the latest tools and techniques to repair dents and dings without the need for conventional body shop repairs. Our paintless dent repair process is fast, efficient and cost effective. We use a variety of specialised tools to access the dent from the inside of the panel, allowing us to push the dent back into its original shape. This method is much less intrusive than traditional body shop repair, and because it doesn't require any sanding or painting, it's a lot faster, and more affordable. At Repaired365, we take pride in our work and strive to provide a superior service. We understand that your vehicle is a significant investment, and we take the time to ensure that each job is completed to the highest standard. Our technicians are highly experienced and are always up to date with the latest techniques and materials. We take the time to understand our customers' needs and provide them with the best solution for their vehicle. Our team is friendly and knowledgeable, and we're always happy to answer any questions you may have. We offer free quotes and can provide you with a detailed breakdown of the cost and time involved in the repair. Whether you're looking for minor paintless dent repair or major body shop repairs, Repaired365 has you covered. 
Contact us today to find out more about our services and to get a free quote.
Address
PO BOX 444 Swansea NSW 2281

A Division of Hail Network Pty. Ltd.