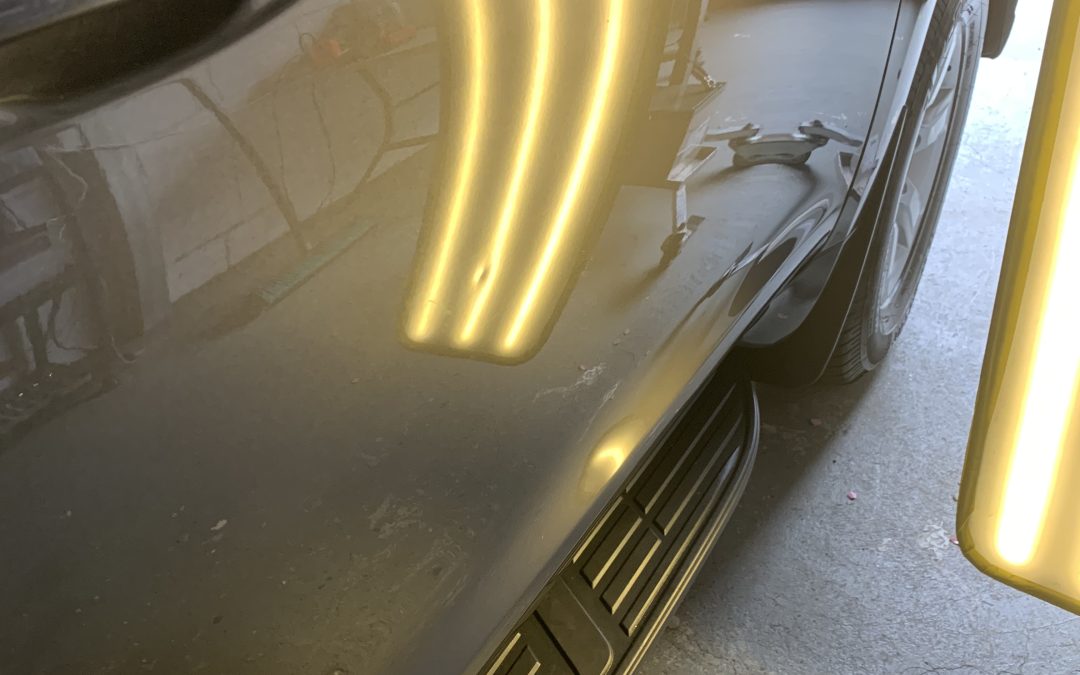 How much does it cost to pop out a dent?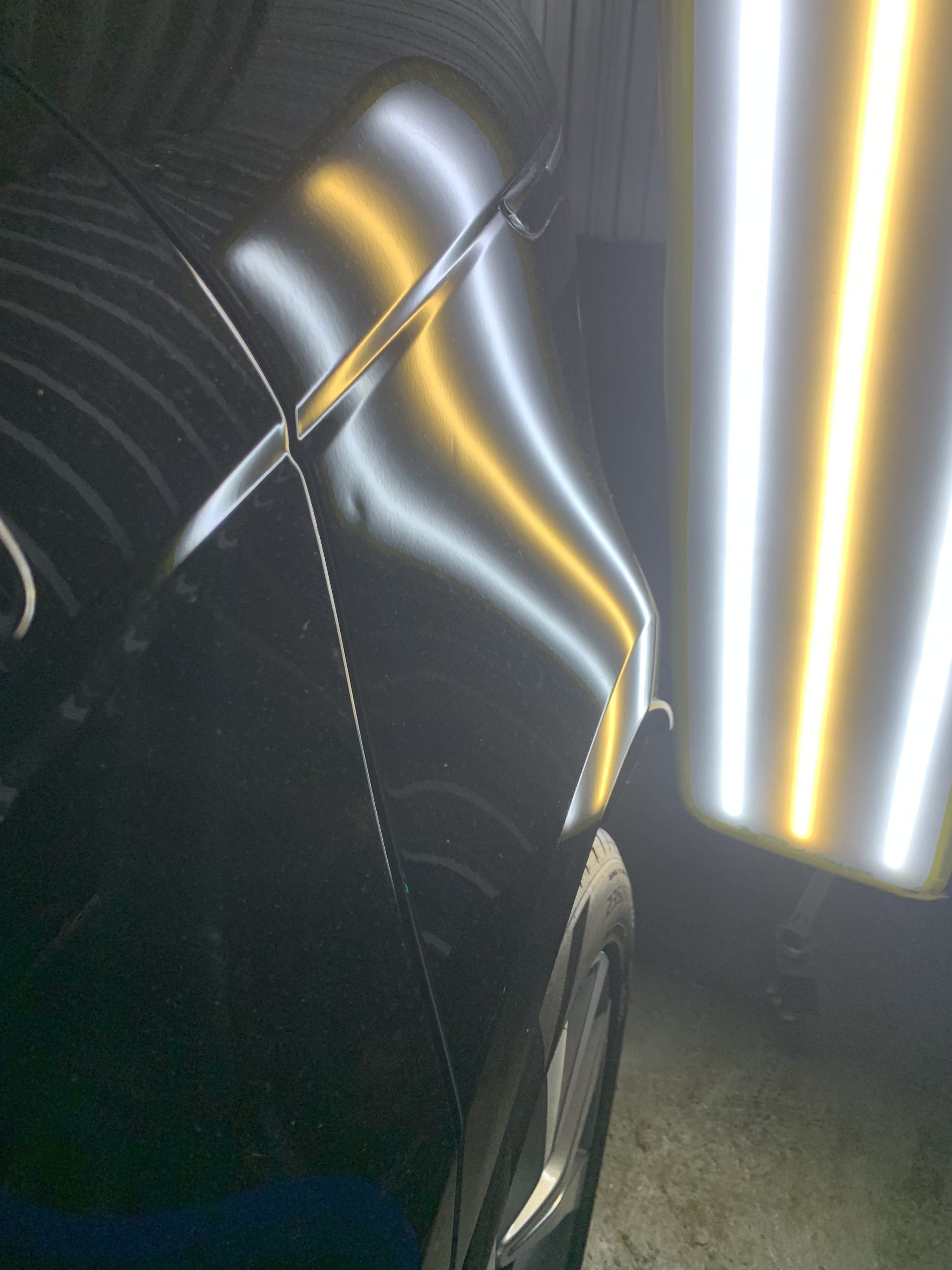 what is the cost of dent repair?
Popping out a dent on the sides of your car can be as easy as 1, 2, 3.   Small car park dents can be a real nuisance to your eye, especially when you put a lot of effort into keeping your car clean and spotless.
They can often be caused by careless drivers who aren't paying attention, or by a stray shopping trolley in the parking lot.
Fortunately, they're usually pretty easy to repair.
At Repaired365 we specialise in popping out small dents and have repaired thousands of them.  Our small dent price starts at $75 plus gst.
Contact us today to find out more about our services and to get a free quote.
Address
Unit 4 - 40 Railway street Wickham 2293

A Division of Hail Network Pty. Ltd.