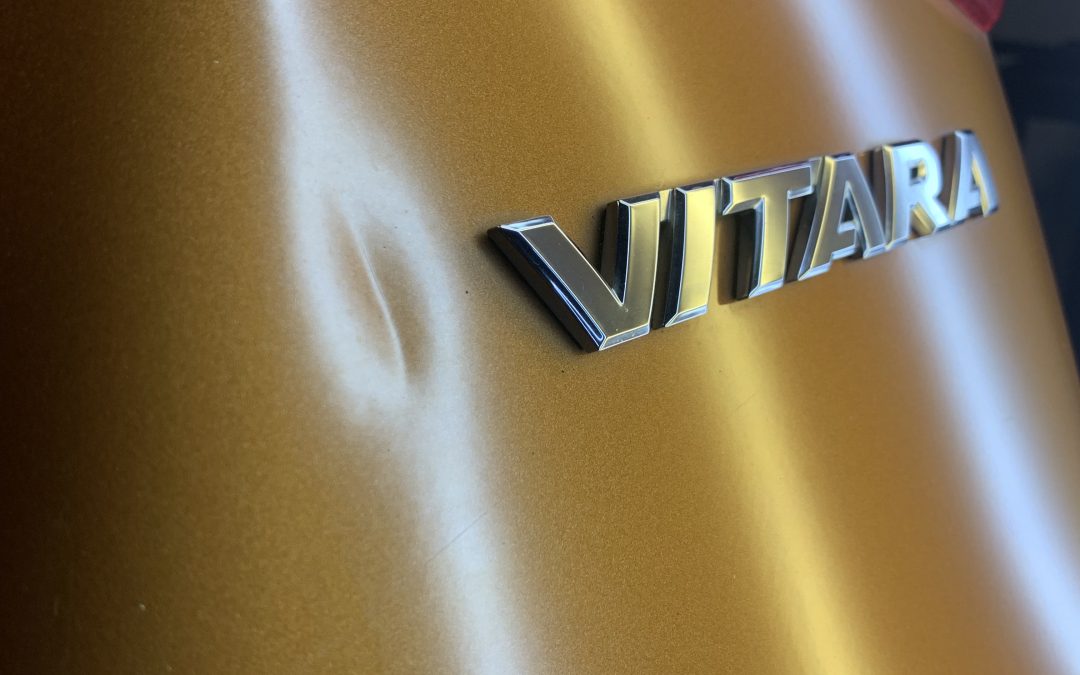 Expert Dent Advice in Newcastle.
Have you got a dent in your hatch?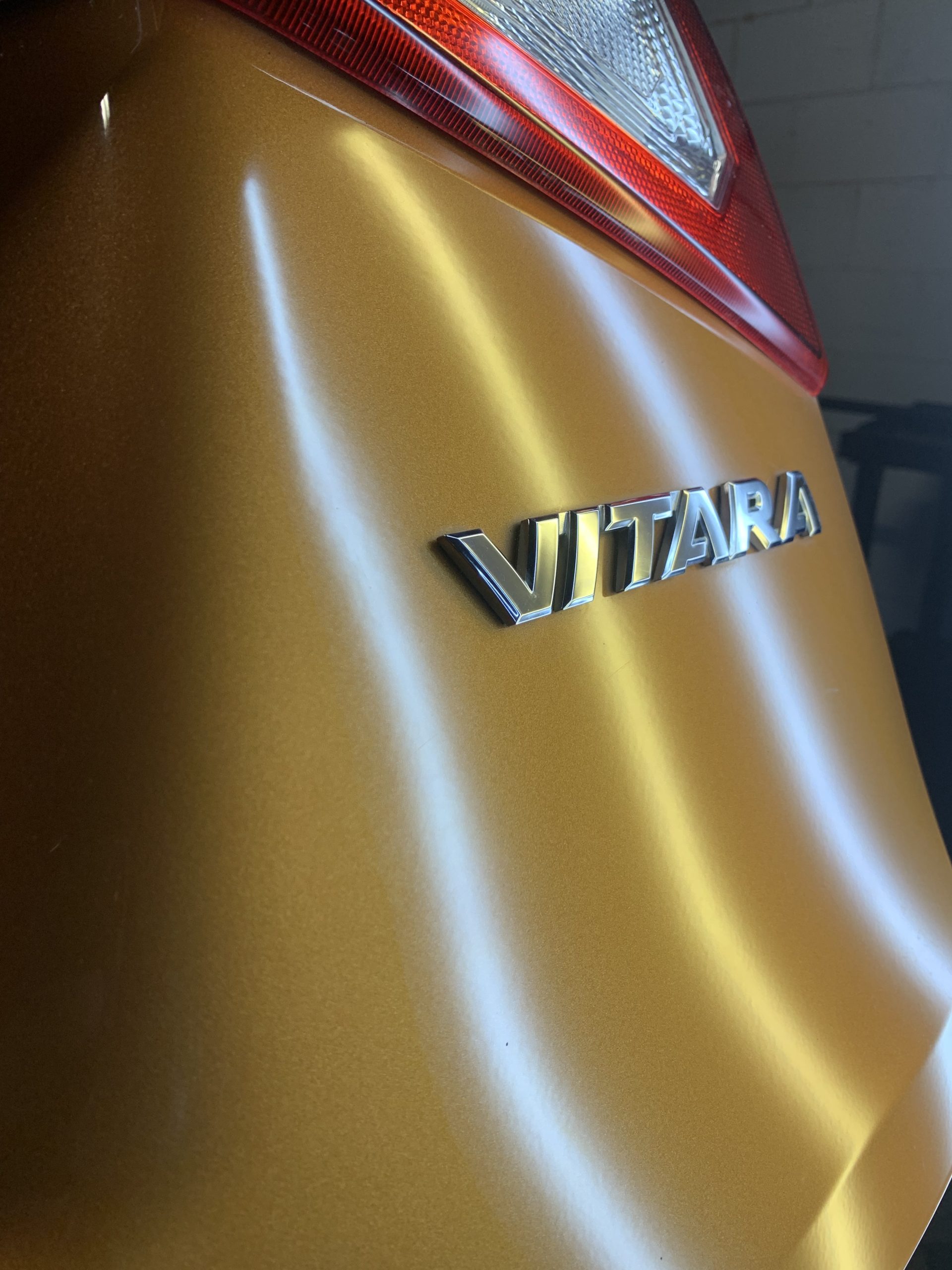 If you're looking for a dent repair because you have a 'dent in your hatch" in Newcastle, then you've come to the right place.
Newcastle is home to some of the best automotive repair shops in the industry, and their experienced team of technicians are dedicated to providing customers with top-notch dent repair services. Whether you have a minor dent or a major one, Repaired365 | Paintless Dent Repair professionals are here to help you get your car back into its original condition.
When it comes to automotive dent repair, you want to make sure you're getting the best advice from experienced professionals. Our team at Repaired365 Paintless Dent Repairs can provide you with the information and advice you need to make an informed decision. We'll explain the different techniques used to repair the dent, what materials we use, and how long the repair will take. We'll also be able to answer any questions you may have about the process, giving you the confidence to make a well-informed decision..
At Repaired365 we take pride in our work and strive to provide our customers with the best possible service. Our technicians are friendly and knowledgeable, and we'll make sure you're comfortable throughout the process.
If you're looking for expert automotive dent repair advice in the Newcastle area, then you can trust the technicians at Repaired365. With our commitment to quality and customer service, you can be sure you'll get the best advice and the best results.
Address
Unit 4 - 40 Railway street Wickham 2293

A Division of Hail Network Pty. Ltd.