What to do if my used vehicle has a dent!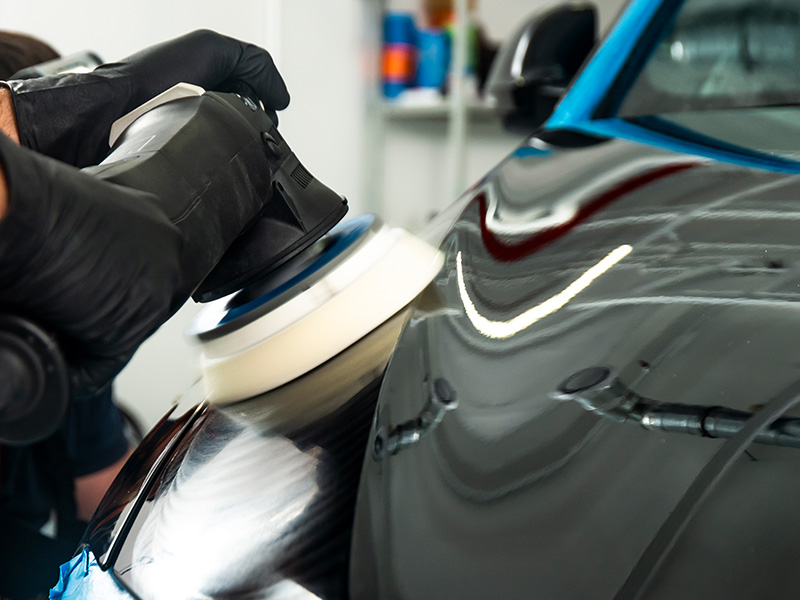 Living in the Hunter Valley can be a great experience, but it can also be a challenge when it comes to finding reliable transportation. If you're lucky enough to find a used vehicle at a great price, you may find yourself with a few dents and dings that need to be taken care of.
If you've recently purchased a used vehicle with a dent, there are a few steps you can take to get it fixed quickly and easily. First, you'll need to determine the extent of the damage. If the dent is small and not deep, you may be able to use a DIY approach to repair it. If the damage is more significant, it's best to take it to a professional.
When looking for a repair shop, be sure to do your research. Check reviews and ask for recommendations from friends and family. Make sure the shop you choose is experienced in dent repair and ask about the materials and equipment they use.
Once you've chosen a repair shop, you'll need to decide on the type of repair you'd like to have done. Most shops will offer two options: paintless dent repair or body filler … not sure contact us and we can help guide you through it!
Address
Unit 4 - 40 Railway street Wickham 2293

A Division of Hail Network Pty. Ltd.